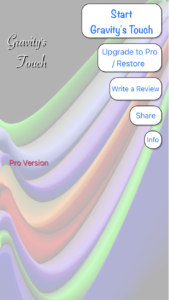 When you first start the app, you are presented with the Welcome page.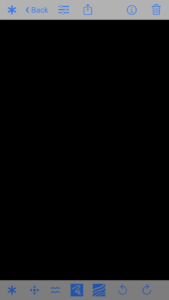 This is where all the action happens.
Just touch the screen, tap, or run your finger(s) across the canvas.
You can start creating art right away without worrying about any of the controls.
Or if you wish, you can change some of the parameters, right from the canvas page.
The available quick options are in the bottom toolbar, from left to right:
Toolbar On/Off
Gravity Control
Fluidity (AfterTouch)
Freehand
Waves
Undo
Redo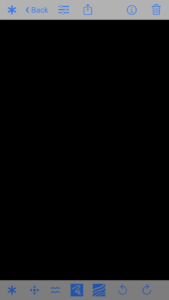 The top menu bar contains the following:
Menu bar On/Off
Back to Welcome Page
Settings (go to Settings Page)
Share
Info
Clear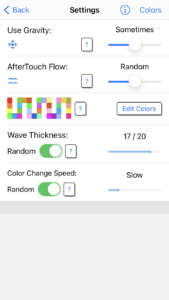 The Settings page provides more detail control over the parameters of the waves and drawings.
Click on the following button to get a more detailed explanation of the various settings.