Color your canvas
with a touch of gravity
Gravity's Touch will bring out the artist in you.
The app is designed so that you can create stunning art with minimal effort, even on your first try.
Be the artist you always wanted to be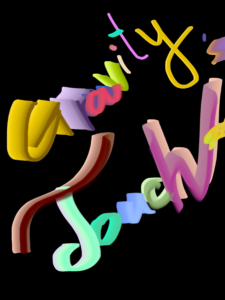 Create freehand drawings
Move your iPhone or iPad in various angles and orientations to create movements of the colors and shapes on your canvas.
Or let the app generate the waves for you as you move your fingers around the screen and see the creation of infinite variations of shapes and colors.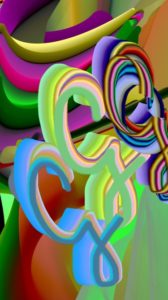 Use one or
two fingers to draw,
or three,
or four ….
You get the idea.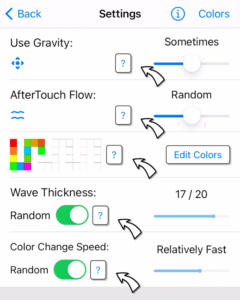 Help is always one or two taps away.
If you are not sure how to use a certain setting, tap on the "?" button next to it, and you will get a short description of that functionality as well as a link to a short YouTube video clip that explains it in more detail.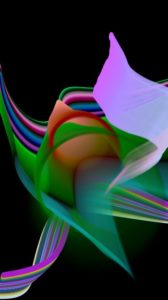 How it works
Gravity's Touch lets you harness the power of gravity at your fingertips.
Paint, scribble, doodle, and watch your creations come to life.